Nonprofit seeks projects that will improve the Lake Tahoe environment for all to enjoy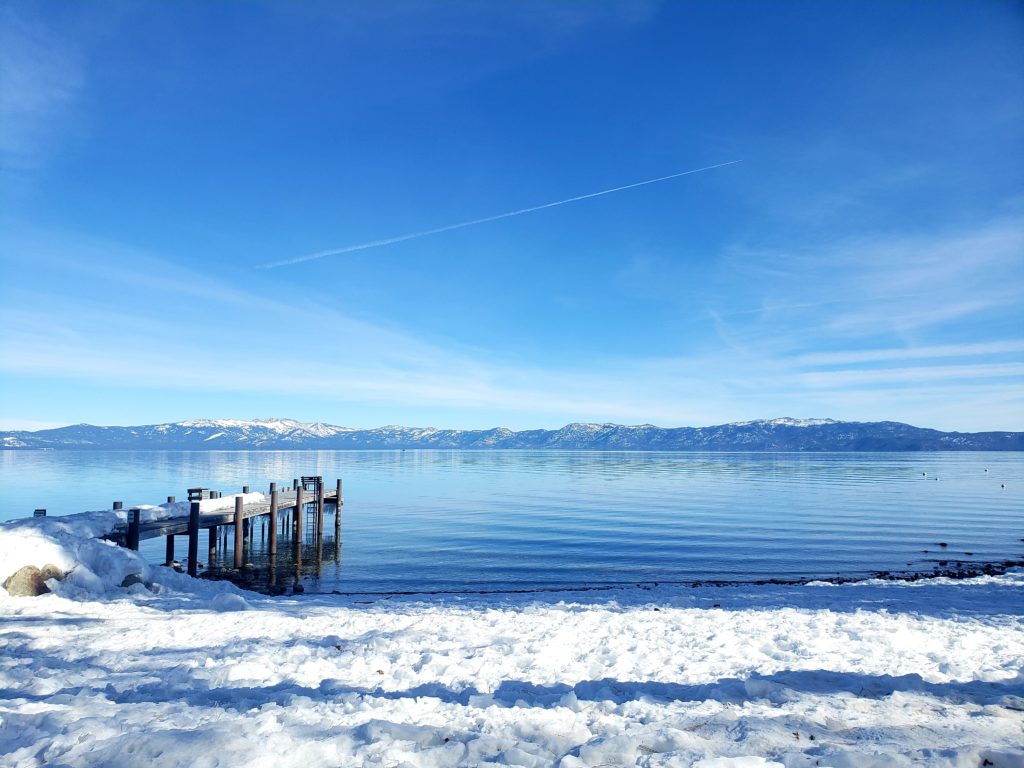 The Tahoe Fund today announced the opening of its annual call for projects. The nonprofit is seeking projects for its 2023 portfolio that will increase the pace and scale of forest restoration, improve lake clarity, expand sustainable recreation, provide innovative solutions to transportation challenges and create more stewards of Lake Tahoe. Priority projects will also break down barriers to access and increase inclusion for underserved communities in Tahoe.
Since its inception, the Tahoe Fund has supported more than 80 impactful projects in the Lake Tahoe Basin working with more than 30 partners. Projects submitted for consideration may receive immediate funding or be selected for a Tahoe Fund project campaign in 2023.
"Our annual call for projects is an opportunity for innovative thinkers and organizations to secure the funding they need to bring their projects to life," said Cory Ritchie, Tahoe Fund Board Chair. "This year, we are excited to see how our partners are expanding access and building inclusion as they work to improve the Lake Tahoe environment for all to enjoy."
Public agencies and nonprofits are invited to submit proposals for projects that require $5,000 to $1,000,000 in funding. Projects with the ability to leverage additional public funding as a result of Tahoe Fund support will be prioritized.
"In our last fiscal year, we funded 42 different projects – more than ever before," said Amy Berry, Tahoe Fund CEO. "The generosity of our donors enabled us to distribute over $1 million in grants to our partner organizations, supporting incredible projects like the scuba cleanup of Lake Tahoe's shoreline, the restoration of our trails destroyed during the Caldor Fire, and new technology to map forest health projects in Tahoe."
Previous and current projects are varied and benefit diverse users and goals in the Basin. They include the building of the Meeks Ridge Trail on Tahoe's West Shore, support for free microtransit services offered by TART Connect, scholarships for the Lake Tahoe Community College Forestry program, "Tahoe's Nature for All" programming for underserved community members offered by the Tahoe Institute of Natural Science, and EarthViews' new Lake Tahoe shoreline mapping tool.
All submissions will be reviewed by the Tahoe Fund Board of Directors, which is tasked with developing the Tahoe Fund's Signature and Premier Projects Portfolio.
Project submissions are due by January 31, 2023. Guidelines and the request for project submission form can be found here.