Tahoe Trails Endowment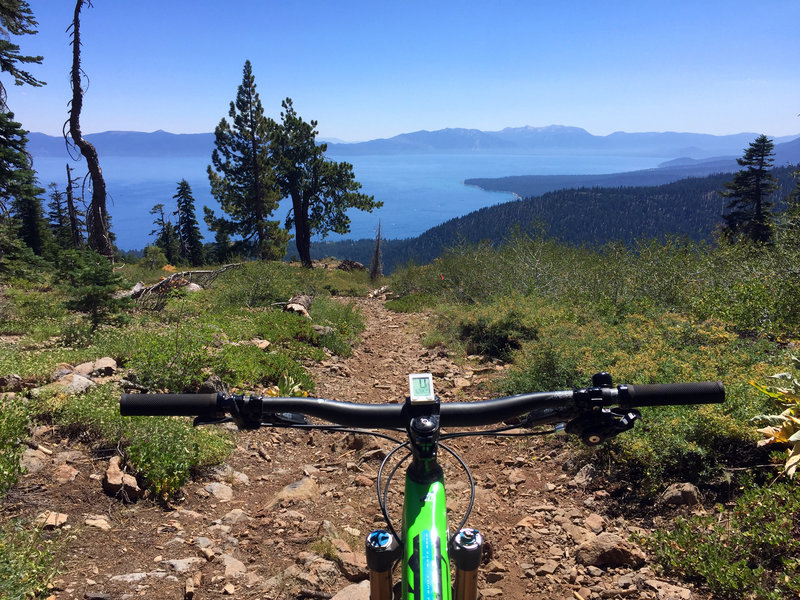 Project Partners: Tahoe Area Mountain Biking Association, USFS Lake Tahoe Basin Management Unit, Tahoe Rim Trail Association, Truckee Trails Foundation
Tahoe Fund Goal: $3,000,000
From the infamous Tahoe Rim Trail to the brand new Lily Lake Trail, the Tahoe Region has trails for everyone. But, something you may not think of is how these trails stay maintained after year over year of intense use. New trail projects are always in the works, but funding maintenance on existing trails is a huge challenge.
Help keep trails around Tahoe in world-class condition by donating to the Tahoe Trails Endowment. Our goal is to build an endowment that will generate enough funding to help support the maintenance of trails around the Tahoe Region for years to come.
Your gift to the trails endowment ensures the sustainability of Tahoe's existing and ever-expanding trails network. The endowment was started by a generous gift of $100,000 by trail enthusiasts Chris and Viktoria McNamara.