Generation Green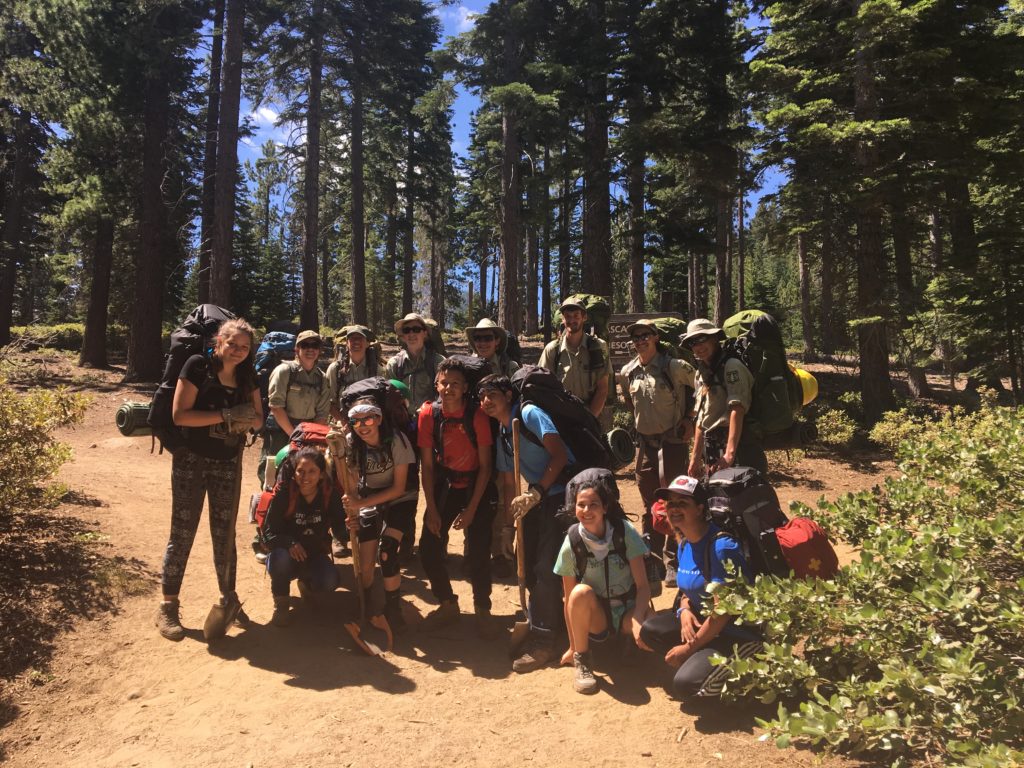 Partners: US Forest Service
Funds Granted: $25,000
Can a summer job in the woods change a life?
Through an innovative program of the US Forest Service and the Great Basin Institute, local high school students are building their futures and a life-long love of the environment during an eight-week work-study program called Generation Green.
Over the past 10 years, 171 kids have successfully completed this program. Of those, 95% continued on to higher education. Four graduates are now Forest Service employees and 19 are temporary employees with the Forest Service and other natural resource agencies.
Tahoe Fund is proud to support Generation Green as they become leaders today, tomorrow and forever. Thank you to our donors for their great support of this program.